Hi all, this is a topic which i care a lot about and it completely infuriates me the ignorance people have in relation to it; Any form of skin pigment change is skin damage. Basically, everyone agrees that burnt skin is damaging to your skin, but it's frightening how few see the same for tanned skin.
Tanned skin is often seen as 'beautiful' and desirable, but that golden colour is a result of epidermis injury (the top layer of your skin). Exposure to UV rays accelerates the effects of both ageing and also your risk of developing skin cancer – Neither of which are 'beautiful' or desirable.
So, if that doesn't scare you enough, how about some statistics?
People who first use a tanning bed before age 35 increase their risk for melanoma by 75 percent.
Melanoma, the most deadly skin cancer, is now one of the most common cancers in young adults aged 15-34 in the UK.
Over 80% of all skin cancers are caused by over-exposure to the sun and/or sun beds
Like most cancers, skin cancer is more common with increasing age, but malignant melanoma is disproportionately high in younger people. More than one-third of all cases of malignant melanoma occur in people aged under 55.
Skin cancer is the most common cancer in the UK.
I think 5 will do…
So what can you do to protect your skin?
Basically it's really simple; Cover up! Obviously when it's warmer we tend to wear less clothes, so try wearing lighter layers and most importantly, COVER yourself in suncream and do this regularly. Your suncream should be a minimum SPF of 15. If you're going to be moving about, try a water-resistant one. There are soooo many suncreams you can choose from and in a range of  formulas: Stick, cream & spray. You can get some that smell amazing and others which are scentless!
Some of my favourites are: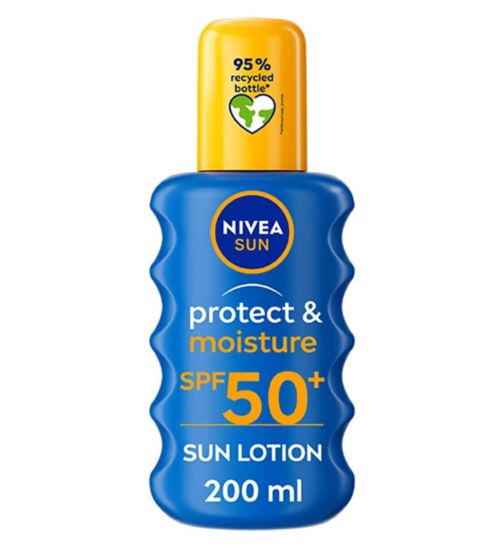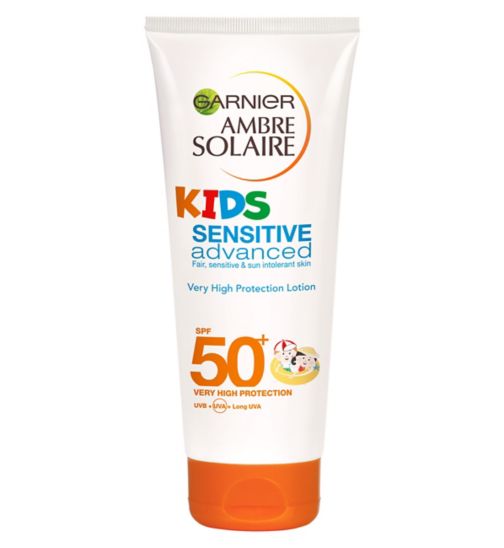 Nivea sun protect & moisture spray   Garnier Ambre Solaire Sensitive Lotion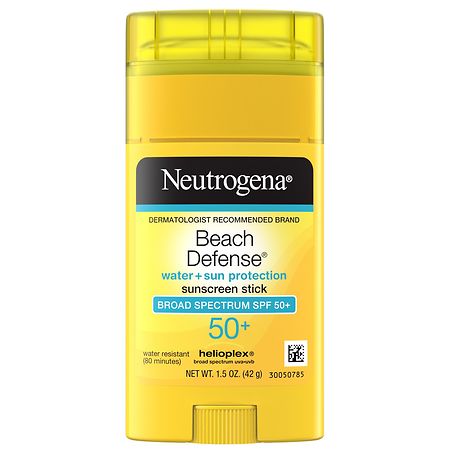 Neutrogena Beach Defense Stick           Malibu lotion spray (smells amazing)
The kind of rule that i go by is factor 50 on my face, using a cream sunscreen and factor 30 on the rest of my body, either spray or lotion. Also, obviously having a tan is desired by so so many, but you can achieve this safely by getting a spray tan or by using self-tanners. I like to use the gradual ones by brands Dove and Johnsons.
So what if you do get burnt/tanned? 
Apply aloe vera onto the damaged skin. Initial research has shown aloe vera aids the skin in healing from sunburns. In addition, aloe vera oil can moisturize the skin, helping you avoid the peeling normally associated with sun damage. I like to keep this in the fridge to make it soo much nicer when applying to burnt/tabbed skin.
Any form of 'aftersun' will help moisturise the skin and also cool it down.
Use a good moisturiser.
So i hope this wasn't too much of a rambly post. Please protect your skin! Hope you have an amazing Summer!
Steph x